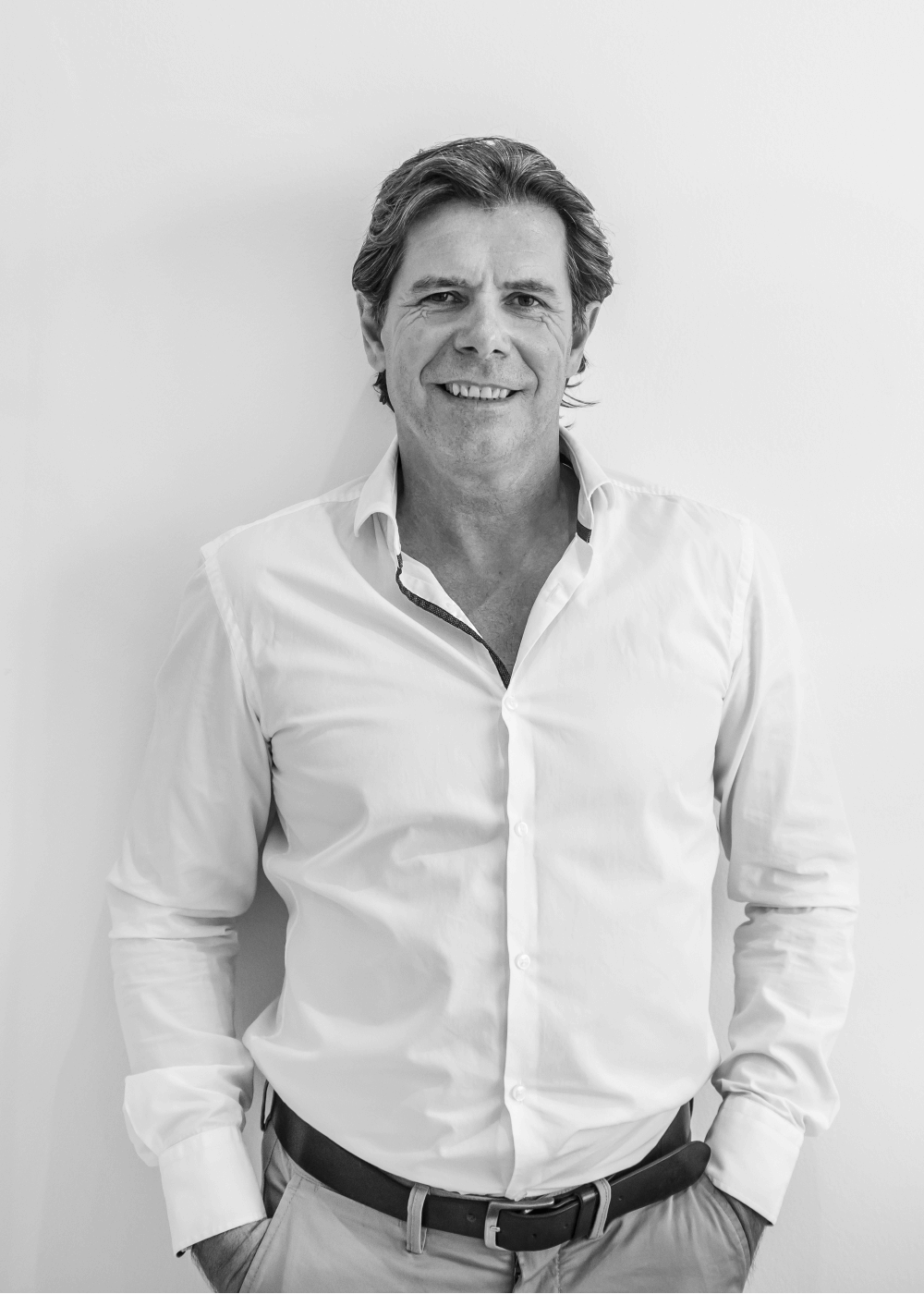 Stefan Roegies
Stefan started his real estate career in Mallorca in 1996.
After delivering consistent results, several business partners invested into Stefan´s passion and knowledge of the market. In 2014 he launched Vincci Capital, a leading advisory firm bringing together a group of highly experienced individuals to deliver an advisory service across the following key areas: Residential, Commercial, Hotel and Aviation Assets together with Legal and Tax advice. (www.vinccicapital.com).
As a consequence of this international network of the four members of Vincci Capital, The Vincci Club was created, in order to assist HNWI in finding their ideal property in Mallorca or Ibiza and consequently, organise their personal needs through The Vincci Club's concierge assistance service.
E-mail: s.roegies@thevincciclub.com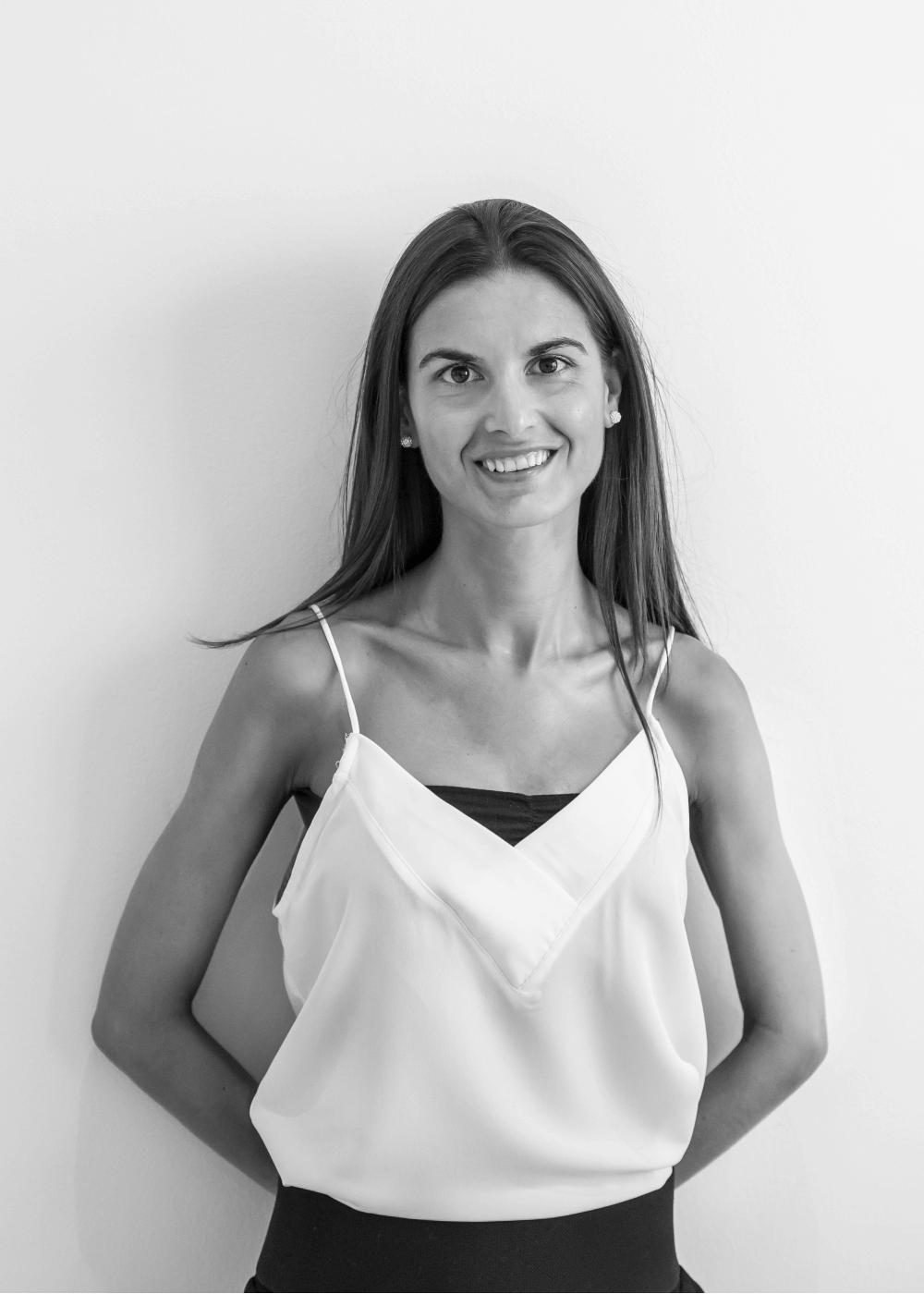 Paula Artal
Paula started her career in 2007 as a financial lawyer at a multidisciplinary international law firm, working with investors and high-end clients in corporate finance, private equity and real estate transactions. After several years of working in the legal and banking sectors and acquiring specific training in venture capital and business management (MBA) at the IE Business School, she decided to undertake her own projects, providing all of her knowledge and experience to investors in different sectors.
Her personal and professional life has always been closely linked to the Balearic Islands. In 2016 she decided to move from Madrid to Mallorca, where she made contact with the local real estate marketers but finally start working with Vincci Capital. The result of this collaboration is The Vincci Club, where she offers a personal and exclusive service to our HNWI, as the managing director of our sourcing department.
E-mail: p.artal@thevincciclub.com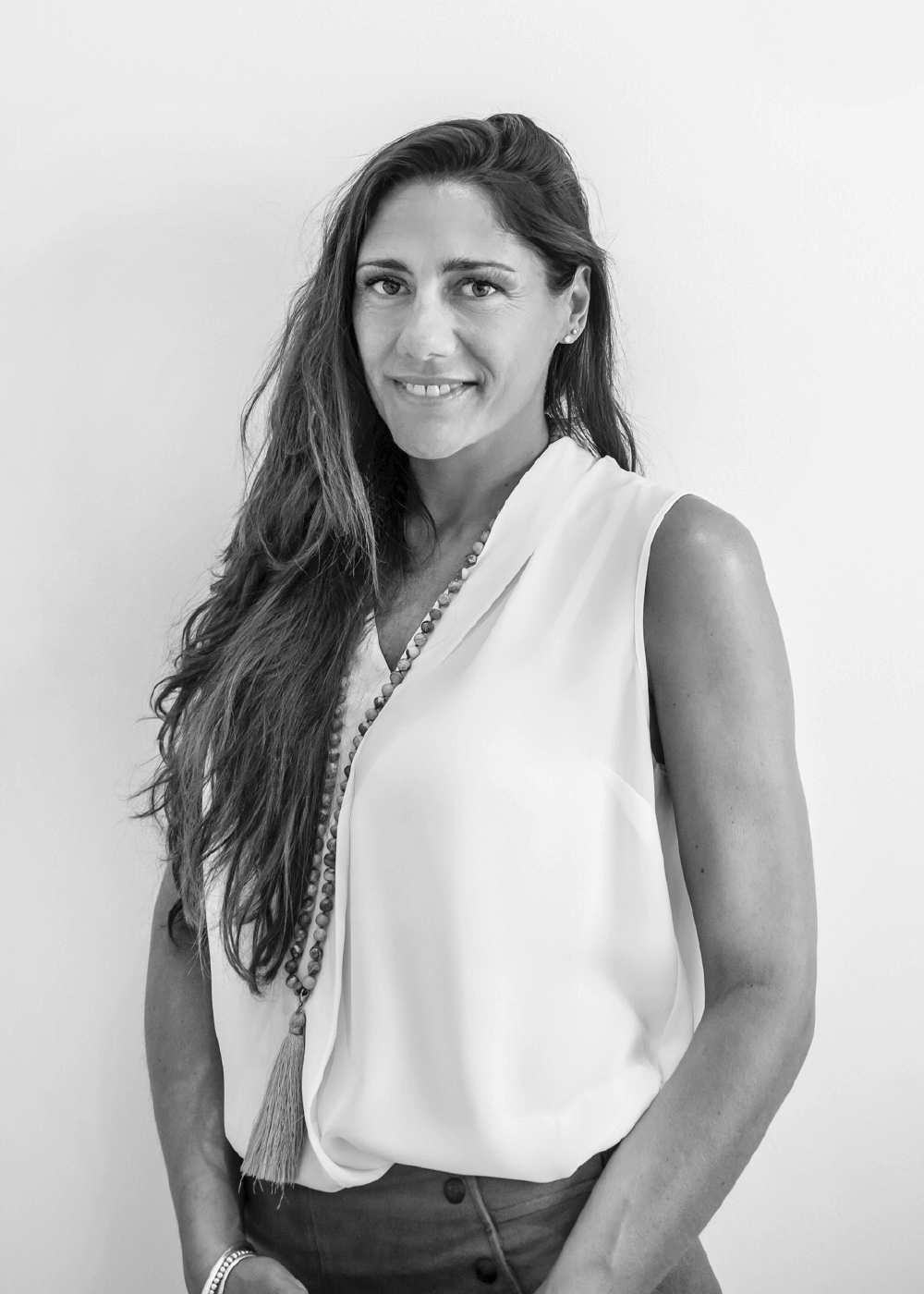 Constanza Soler
Constanza has a degree in Interior Design at the University of Córdoba, Argentina. Her career in Mallorca began when she built up her experience in the real estate world as a photographer of luxury properties for several well-recognised agencies.
Over the last 3 years she has been responsible for the organisation of Vincci Capital's private events. With her 18 years' experience of living and working between Mallorca and Ibiza she is now one of our Holiday Rentals Manager, leading our holiday rentals team to meet our client´s high demands.
E-mail: constanza.soler@thevincciclub.com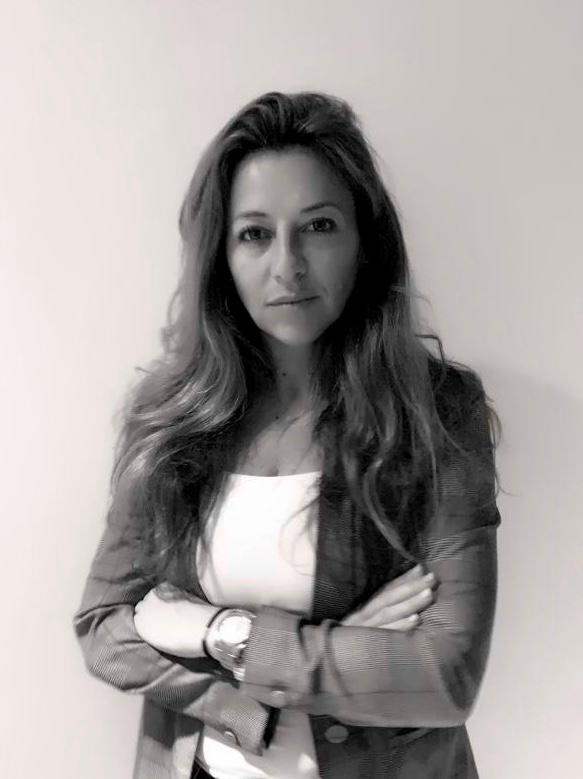 Luciana Ramón
Luciana's background in real estate goes back 15 years when she worked as a sales agent in Mundo Mediterráneo concentrated in the Northern part of Mallorca.
She continued her commercial experience for several years in Saks Unlimited, a company dedicated at the whole sale of bags and accessories in Palma. But her interest and love for the housing world came soon back and between friends and business relations she gathered several owners who trusted her with making profitable their homes through the holiday rental service.
Now, as one of our holiday rental managers in The Vincci Club, she continues doing what she loves most.
E-mail: luciana.ramon@thevincciclub.com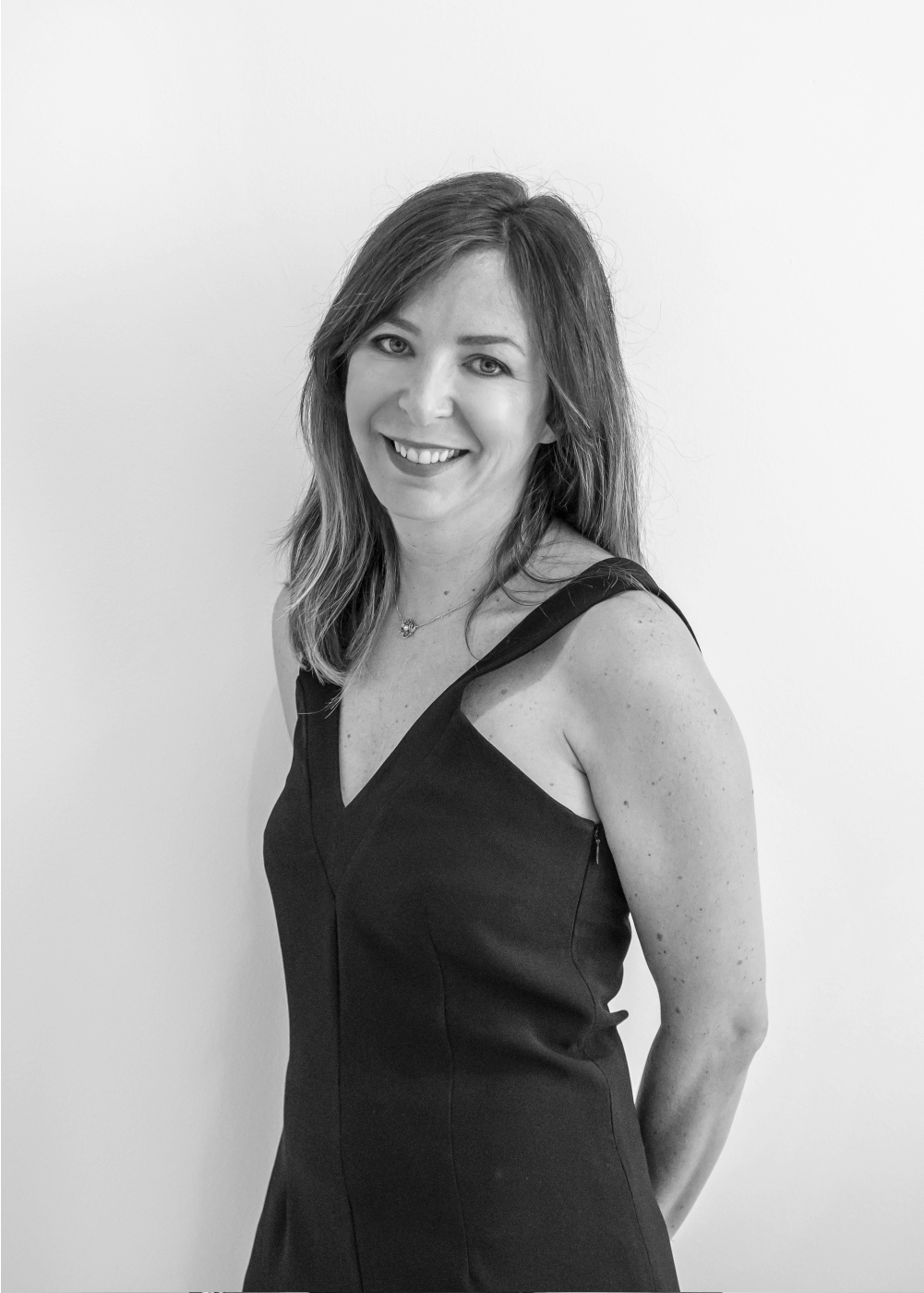 Luisa Catalán
Luisa was born in Palma de Mallorca. She has over 10 years of experience as sales & marketing manager for international hotel chains such as Hilton, Meliá and Puro Group. Luisa is precise and professional. She knows every corner of Mallorca as well as its culture and secrets. Her willingness and dedication makes every occasion an unforgettable moment.
Luisa's career as event planner includes organizing events for companies such as Louis Vuitton, Calvin Klein, Estée Lauder, Audi, Coca Cola and many more exclusive brands.
E-mail: concierge@thevincciclub.com